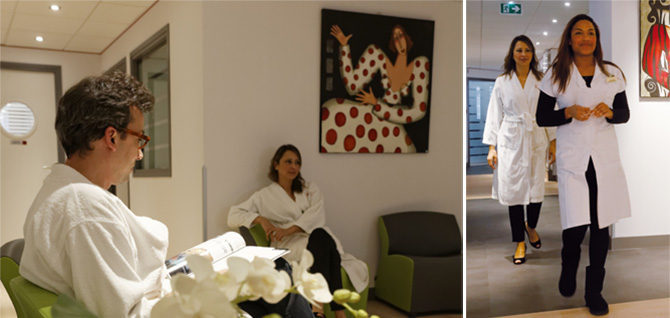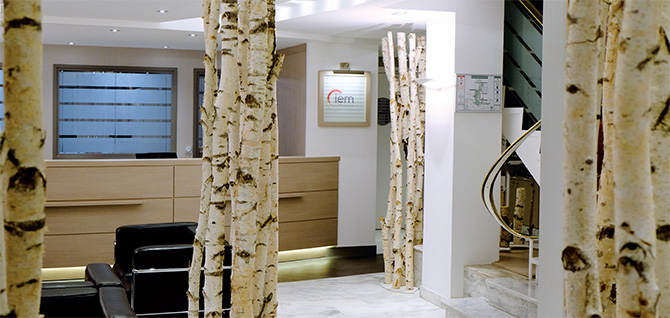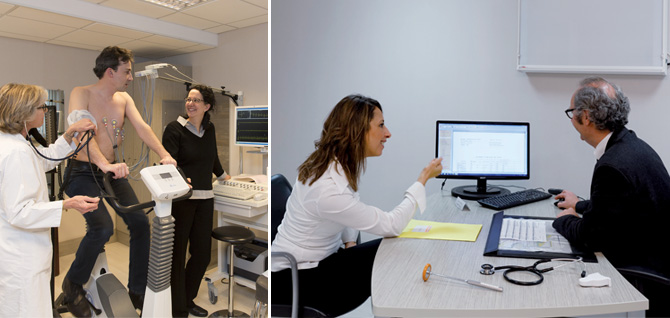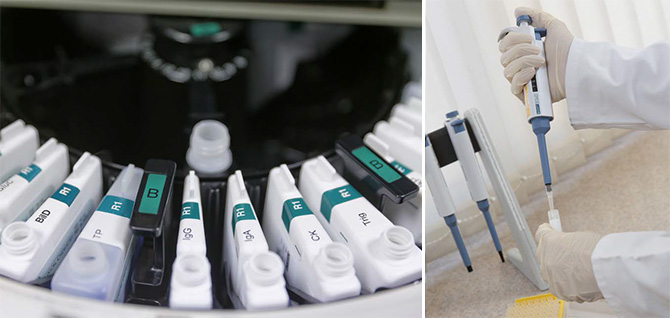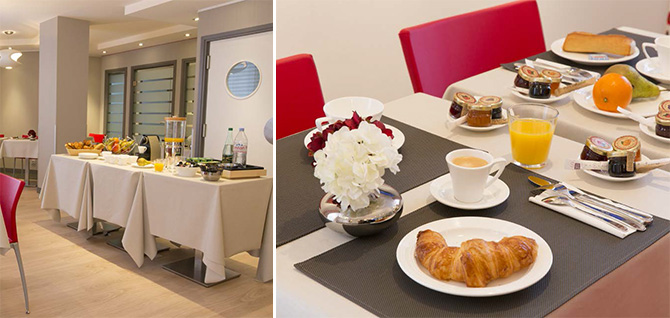 BECAUSE THE HEALTH OF THE COMPANY DEPENDS ON THE HEALTH OF ITS MANAGERS
CIEM specializes in preventive healthcare. It conducts medical check-ups with an expertise that reconciles the health interests of senior managers with the business interests of their company:
Prevention of major dysfunctions due to sickness,
Giving due recognition to the personal commitment of corporate executives by offering them top quality medical service,
Improving personal health practices by reducing the harmful impact of lifestyle-related disorders involving nutrition, sleep and stress.
Reliability, speed, efficiency and confidentiality are the watchwords of CIEM, ensuring that men, women, managers and chief executives in France and abroad can lead a life that is both healthy and active.