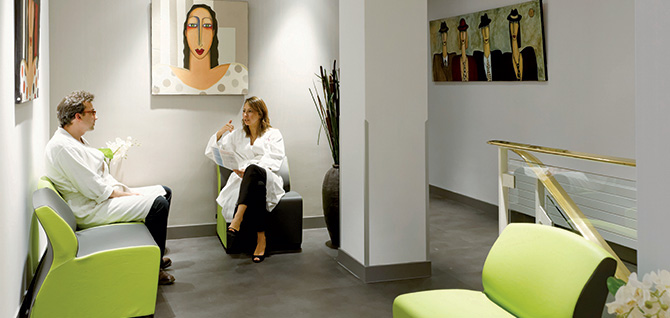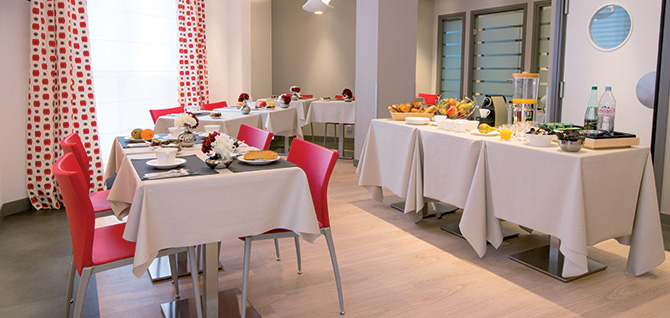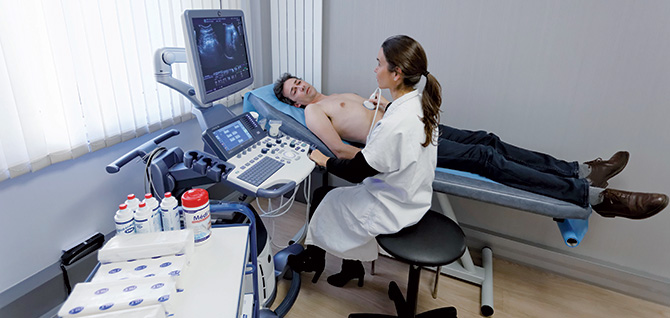 HISTORY OF CIEM
"More than fifty years ago, two visionary doctors, Dr J.P. MICHARD and Prof. M. CLOAREC, who had both understood the importance of the early detection of risk factors, decided to propose their experience and expertise to businesses, with the aim of providing companies with a health check-up centre for their senior managers.
As a result, CIEM was founded in 1961 by a group of industry federations, the Fédération Parisienne du Bâtiment (FFB Grand Paris, part of the French construction industry federation), Groupe des Industries Métallurgiques (Metallurgical Industries Federation) and Chambre Syndicale des Industries Chimiques d'Île de France (Federation of Chemical Industries of the Paris Region).
Constituted with the legal status of a non-profit mutualist association, CIEM is a preventive healthcare centre that aims to provide very early diagnosis of incipient medical problems.
Today, CIEM works with more than 1400 companies from a vast range of sectors, united in providing their senior executives with personalized medical service."