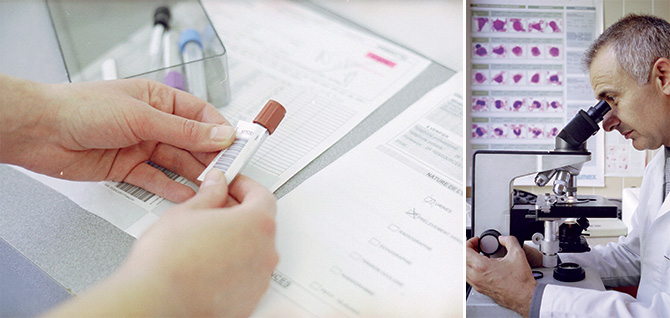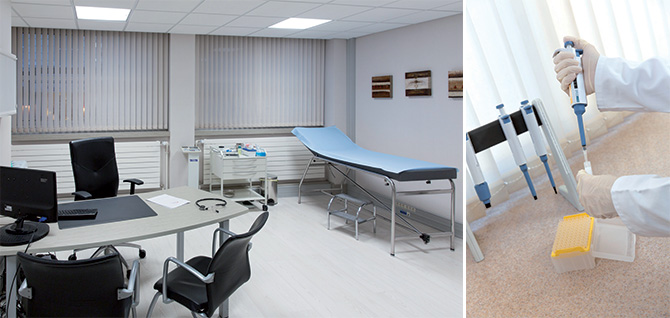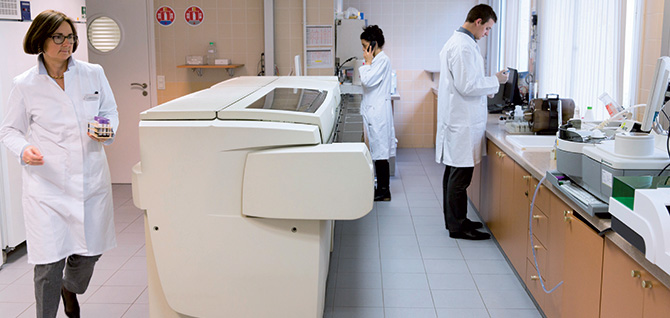 QUALITY
CIEM has always founded its general policy on continual quality improvement.
CIEM's quality policy is based on four main pillars:
Reliability of results

In recognition of this approach, the laboratory has been accredited by COFRAC since 2011.
(Accreditation number 8.3009 – scope available at www.cofrac.fr)
This accreditation evaluates the technical and human capabilities of the Centre and verifies the reliability of the conducted analyses.
High expertise of patient interviews and examinations

The patient interviews and further medical examinations are systematically based on the results of the biological sample tests and other tests conducted during the first part of the check-up. These interviews are personal, individualized and adapted to the needs of each patient.
Efficiency of organization and quality of care

The ambition of CIEM is to provide a high-quality service that meets both the standards expected by its member companies and the needs of their individual top executives.
With this aim in mind, CIEM has undertaken a quality certification process (in conformity with standard NF EN ISO 9001).
Continuous improvement process applied to all the services proposed

In addition to the internal quality control tools implemented by the association, surveys are regularly conducted to verify the satisfaction of our members.